Designed with world leading technology, obtained 37 China national patents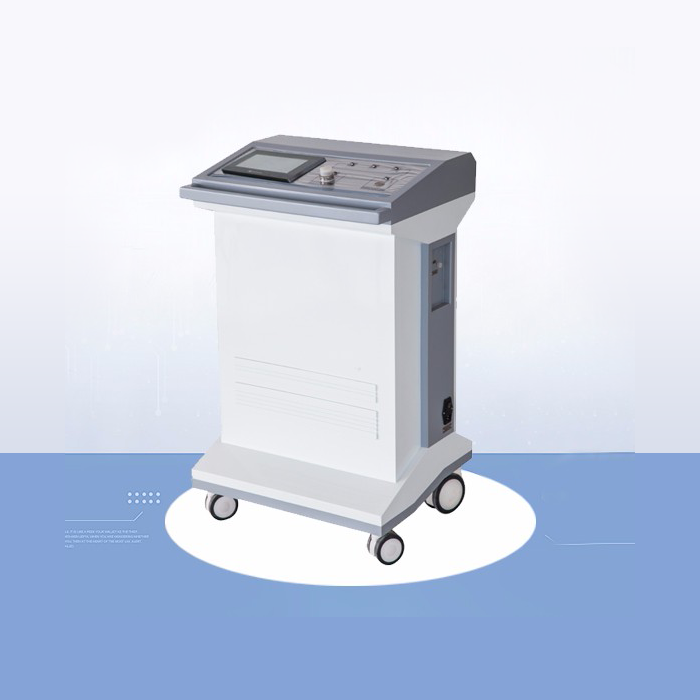 Medical Ozone Therapy Unit ZAMT-100
---
SFDA registered domestic large-scale medical ozone therapy device;Th...
MORE+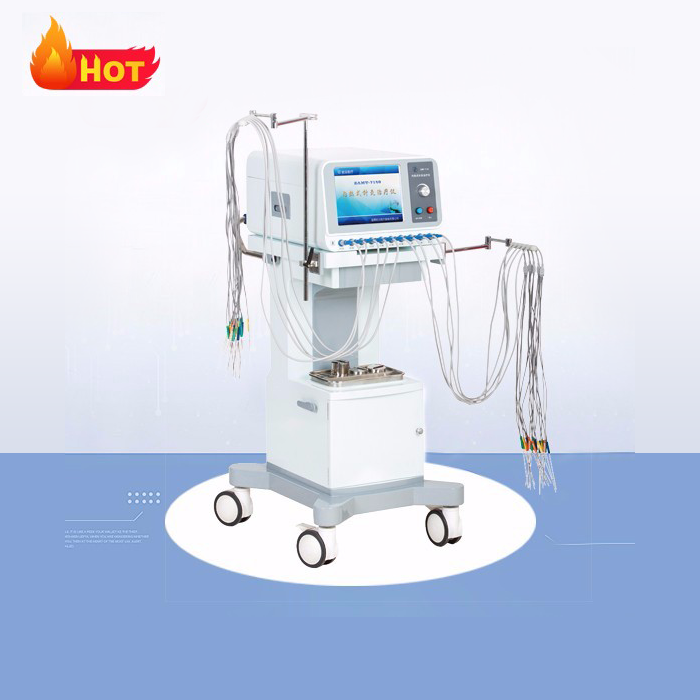 ZAMT-7140 Inner Heating Dry Needle Therapy Unit
---
Inner Heating Dry Needle Therapy Unit with Integrated Design ofheati...
MORE+
MORE+

Five Core Advantages
Join hands with all staff in Qianyan of Integrity, Pragmatism, Innovation and Dedication and move forward together!
Multiple R & D, production and sales teams of collaboration, cohesion and combat effectiveness
Many hospitals in the country using medical equipment by Qianyan Medical, a high market share
Cutting-edge platform for medical institutions and medical equipment suppliers at all levels !
High total economic benefits for each patented product for one year!
Win the satisfaction and trust of our users with high quality products and after-sales service!

Welcome to Join Us at CMEF2021 in ShenzhenThe 85th China International Medical Equipment Fair (CMEF) will be held in She..
Congratulations on the success hosting of the2018 Guangzhou Intervention Forum and the 6th WFOT MeetingOn November 8-12,..
Holiday NoticeFeb.05, 2021Thank you all for giving our company full support in 2020. The Spring Festival of 2021 is appr..

Qianyan Medical has been certified by IS013485: 2016 medical device quality management system. The company always adheres to the development concept of "integrity, pragmatism, innovation and dedication".
Hotline
0533-3591037
Copyright 2005-2019,Shandong Qianyan Medical Instrument Co., Ltd. All rights reserved.
Shandong Qianyan Medical Instrument Co., Ltd. ICP No.:SDICP14007146-1
"前沿"is our company's registered trademark, and our company owns the permanent copyright of "

", no individual or organization may use them without permission.